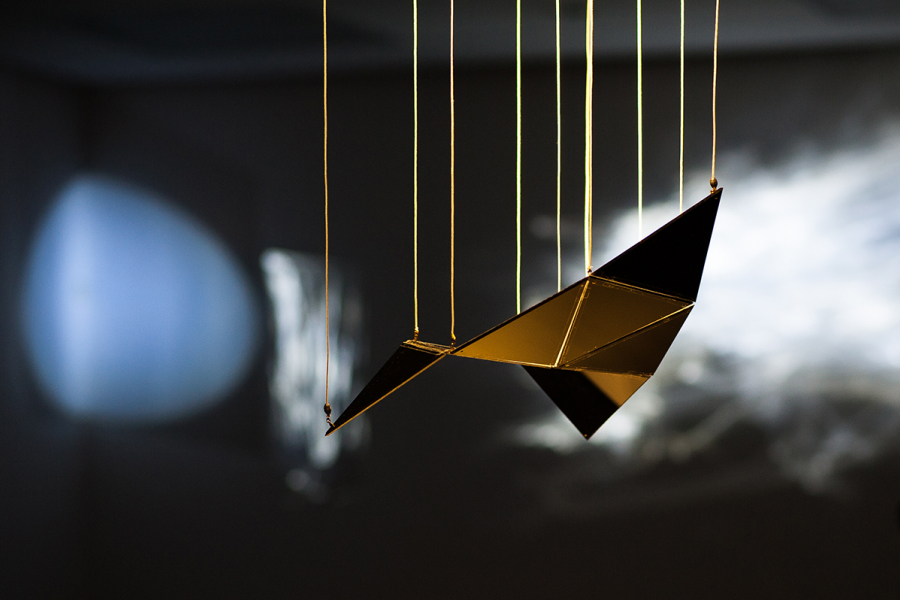 Happy Art's Birthday
In 1963, Fluxus artist Robert Filliou declared his birthday to be the official birthday of "art". This statement in a Parisian bar grew into several Art's Birthday parties worldwide.
This year, the M HKA is organizing the celebration in honor of art for the tenth time.
Musical accompaniment by One Trick Pony conducted by Liesa Van der Aa, and by Nele Paelinck. Performances and installations by George De Decker & Ward Weis, Erki De Vries & Freija Van Esbroeck, Nazanin Fakoor, Niko Hafkenscheid & Valentina Stepanova, Kosi Hidama, Philip Janssens, Oona Libens, Meggy Rustamova, Koen Theys, Pieter Vandenbosch, Müge Yilmaz.
Erki De Vries and Freija Van Esbroeck | Music: Ruben Nachtergaelen